Showing the single result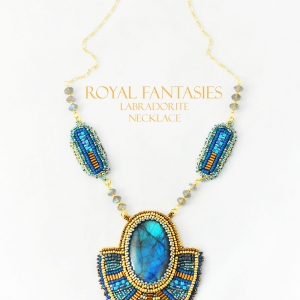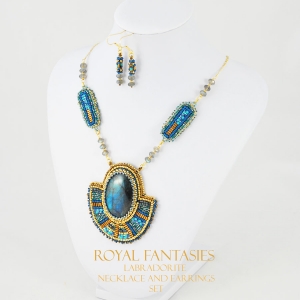 Add to cart
Quick View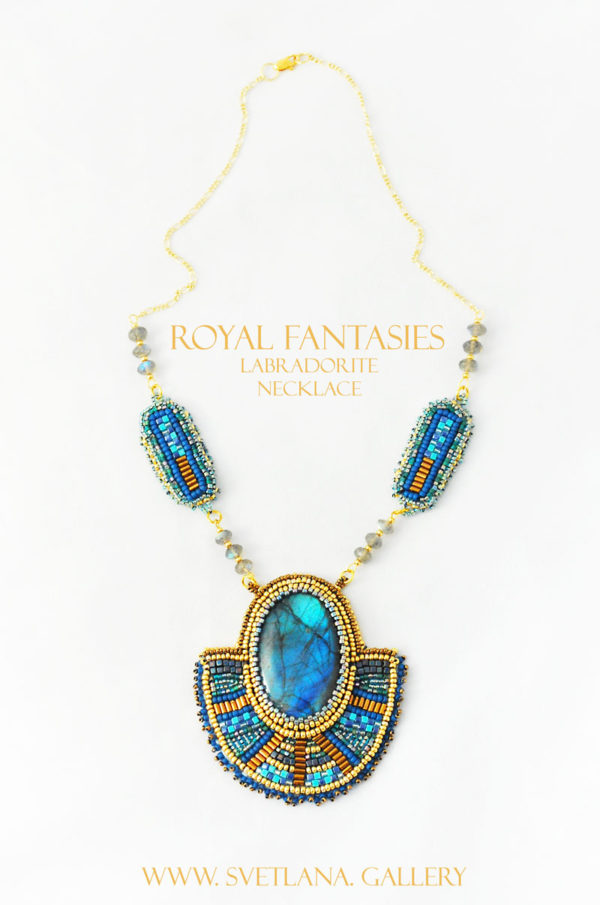 Royal Fantasies Labradorite Necklace and Earrings Set
Labradorite – as beautiful as it is mystical! The wearer of a Labradorite pendant is said to possess a healthy body and good fortune in her relationships. So replace your worries and tensions with enthusiasm, inspiration and self-confidence with this stunning Labradorite necklace and earrings set!
Blue and gold have long been the colors associated with royalty. So it's no coincidence that this beautiful combination has found its way into Royal Fantasies. This set adds an elegant, regal touch to any fashion ensemble. Its unique design and beautiful gemstones guaranteed to magnify your style and make you look unforgettable.
What more could a girl ask for?
Royal Fantasies Labradorite Necklace and Earrings Set
$

165.00